Reduced processing time for insurance claims and fraud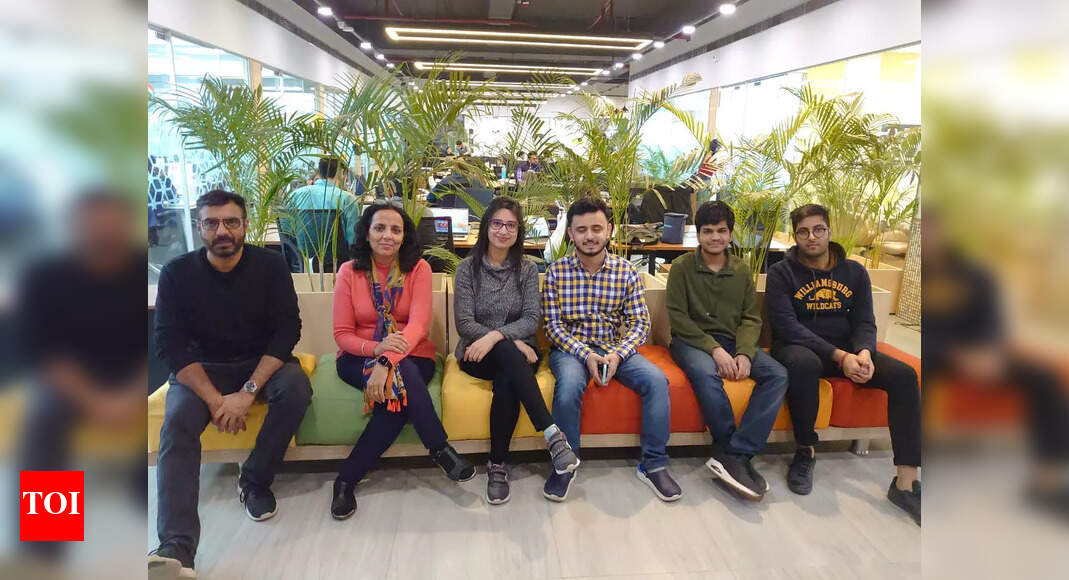 A few years ago, Sandeep Khurana received a call after midnight informing her that her 75-year-old mother had a serious health problem and was rushed to hospital. "Fortunately, she recovered two days later and was ready to go out. But we had no idea that the paperwork to process her claim from her insurer would take 8 hours, which she had to spend sitting in the exit hall. uncomfortable from the hospital, "he said. said.
* Sandeep, an IIT Delhi graduate who was then working at UnitedHealth Group after stints at Infosys, Cognizant and Sapient, realized the need to improve the claims experience for patients. He decided to create a platform to automate the processing of health claims. And that's how Perceptiviti started in 2017, a company focused on fraud and risk management in insurance and financial services.
* Sandeep has assembled a core team comprising Senior Engineers Shivani Gupta, Pramod Vishnoi and Shivam Agarwal. Pinaki Patra, a longtime partner, came in as the director of engineering. And Perceptiviti's Sherlock platform was born. Manu Vikrant joined as claims adjuster and Archana Dua to lead HR.
* Sherlock's customers include Indian and global insurers such as Tata AIG, HDFC Ergo, Care Health, Adnic and Watania.
* Sherlock cuts claims processing time by over 90% and reduces fraudulent claims, using advanced NLP (natural language processing) to understand disease information and leveraging AI to replace physicians who make the decision to pay or investigate a claim. Sherlock's OCR (Optical Character Recognition) robots digitize complaints, replacing data entry operators.
* Sherlock has processed over 10 million claims, saving over $ 100 million for insurers. Perceptiviti is a Nasscom Emerge 50 award winner, is a member of the Nasscom DeepTech Club, and was part of the Google Launchpad accelerator program.